A handmade
business built on love.
Our Roots

Coley Made was born in the heart of San Jose in 2021, and currently works out of a studio in Sacramento, California.

Our Mission

To empower people through unique, quality hand-made products, cultivating confidence and self-expression.

Our Values

Inspire a more intentional way of living- with quality products and resources that reflect kindness + love (with a sprinkle of sass) through mindfulness, community, and creativity.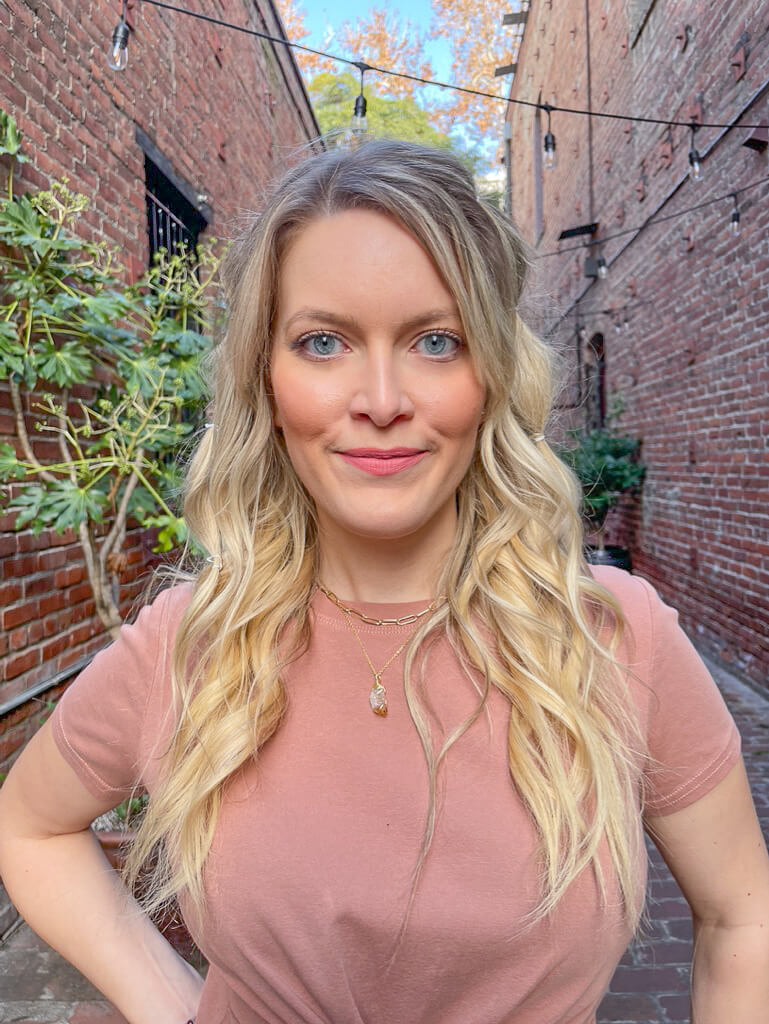 A love letter from our creator.
Hi! 👋 I'm Cole.
I create small batch, handmade products that cultivate confidence and self-expression.
One of the things I'm often asked is "How did you get started in all this?"
I've been creative for as long as I can remember.
I started making cards for friends and family when I was just a kid. That's how Coley Made came to be! In fact, it all started because of a little trademark I drew on the back of one of my cards: "Coley Made."
A few years after I graduated with a degree in interior design, I found myself stuck in an office job that wasn't doing it for me. I was stagnant. 
Then, the universe said "hold my beer".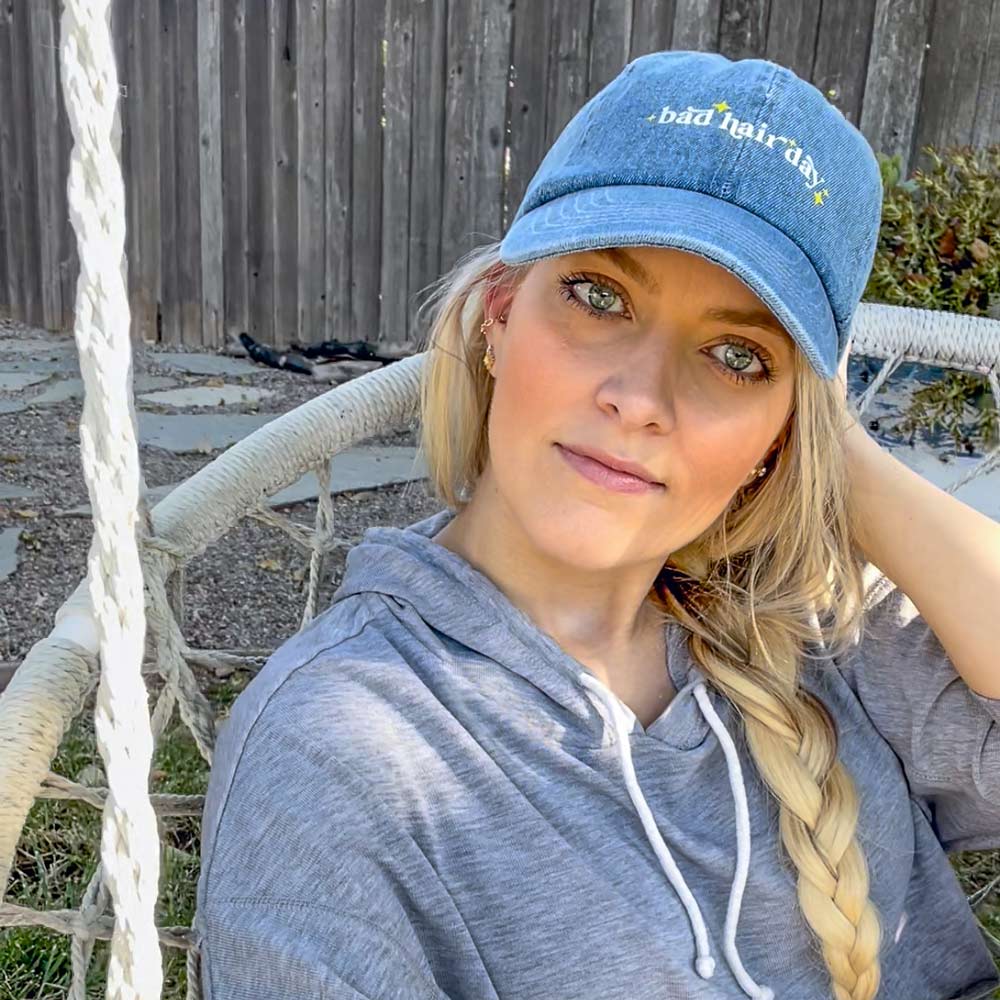 I was forced to do a lot of soul searching that cracked me open spiritually, which led me on a search for how to best serve others through my creative work.
As time went on, I began to explore different mediums and techniques.
From making bracelets to weaving wall hangings, I began to explore all sorts of mediums and techniques until eventually settling into sublimation and paper art. These mediums allow me to combine my love for creative expression with my love for handmade, quality goods.
Since then, my work has been featured in places such as:
Still with me?
The best way to stay connected is by signing up for the newsletter below. You can stay up to date with all of my product releases and exciting news. Plus, new subscribers get a 10% off coupon to use right away!
If we're not friends on social media yet, let's change that!
You can catch me at @coley.made on Instagram or over on Facebook.
Thank you so much for taking the time to visit! If you don't know where to start, try checking out the best sellers.
SHOP BEST SELLERS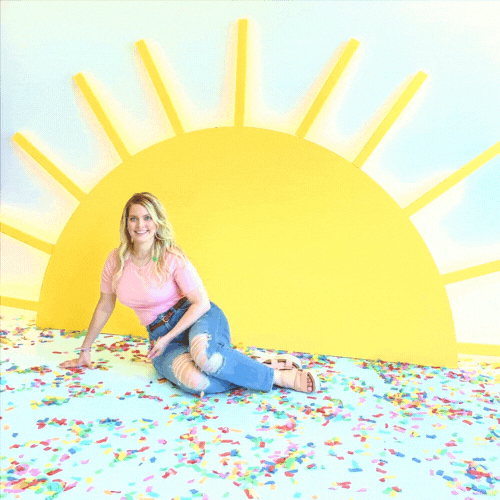 With endless gratitude,
Nicole Balinski
Creator, Coley Made