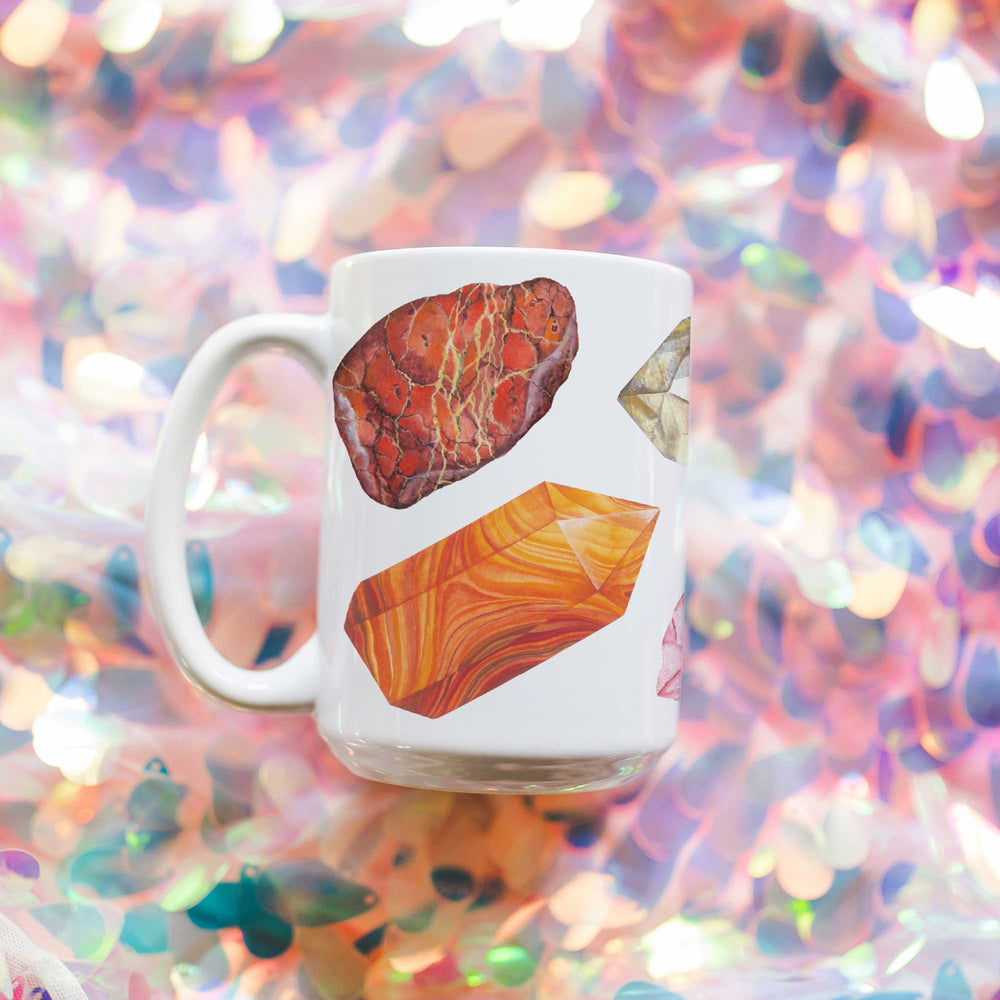 Best Selling Products
The products that people just can't get enough of. 😻

Our best sellers are the items that have received the most love from our customers- the ones they keep coming back to again and again.

Stock up on these tried-and-true favorites.
Handpicked Favorites

Curated by the people who know best: our customers. Shop products from every category in one place and easily find what you're looking for.

Unique Finds

Handcrafted, small batch products that you can't find anywhere else. Made with love and bound to stand out from the crowd.

Thoughtful Gifts

Looking for the perfect gift? These products have been turning heads since we launched. Show them they're someone worth celebrating.