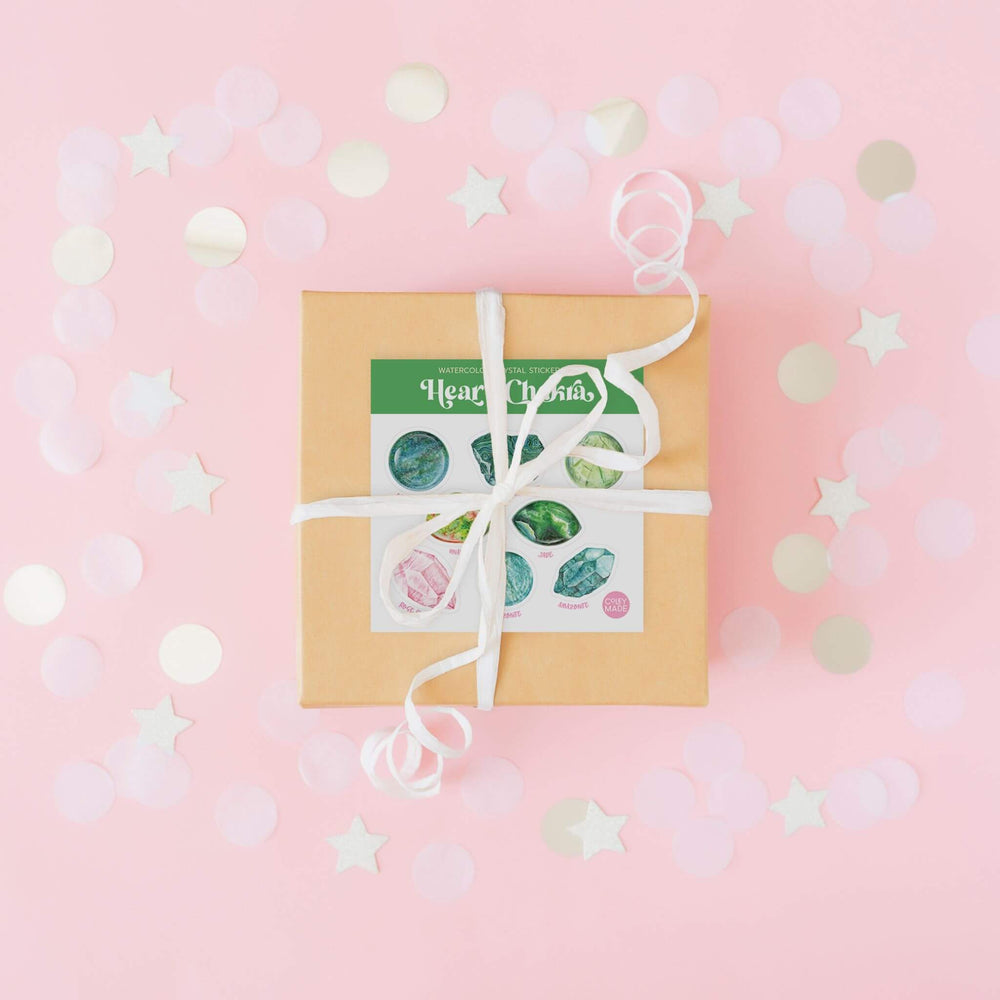 The Holiday Gift Guide
Unwrap the magic: your guide to joy-filled giving this holiday season 💚
Who are you shopping for?
For the Mindful Maven
Elevate the spirit of your mindful maven with gifts that radiate positivity! From empowering drinkware to uplifting tote bags, each piece is a celebration of positive vibes. Perfect for those who find joy in cultivating a positive mindset and intentional living.
For the Soul Searcher
Curated for the free spirit who seeks meaning and connection, these handmade gems are crafted to inspire and accompany them on their path of personal exploration.
Gifts under $25
Budget-friendly and brimming with handmade goodness, these products allow for thoughtful gifting without breaking the bank. From stylish tote bags to charming stickers, find the perfect gift that says, "you're special" without a hefty price tag.
Shop BEST SELLERS
Our best sellers are the items that have received the most love from our customers- the ones they keep coming back to again and again.