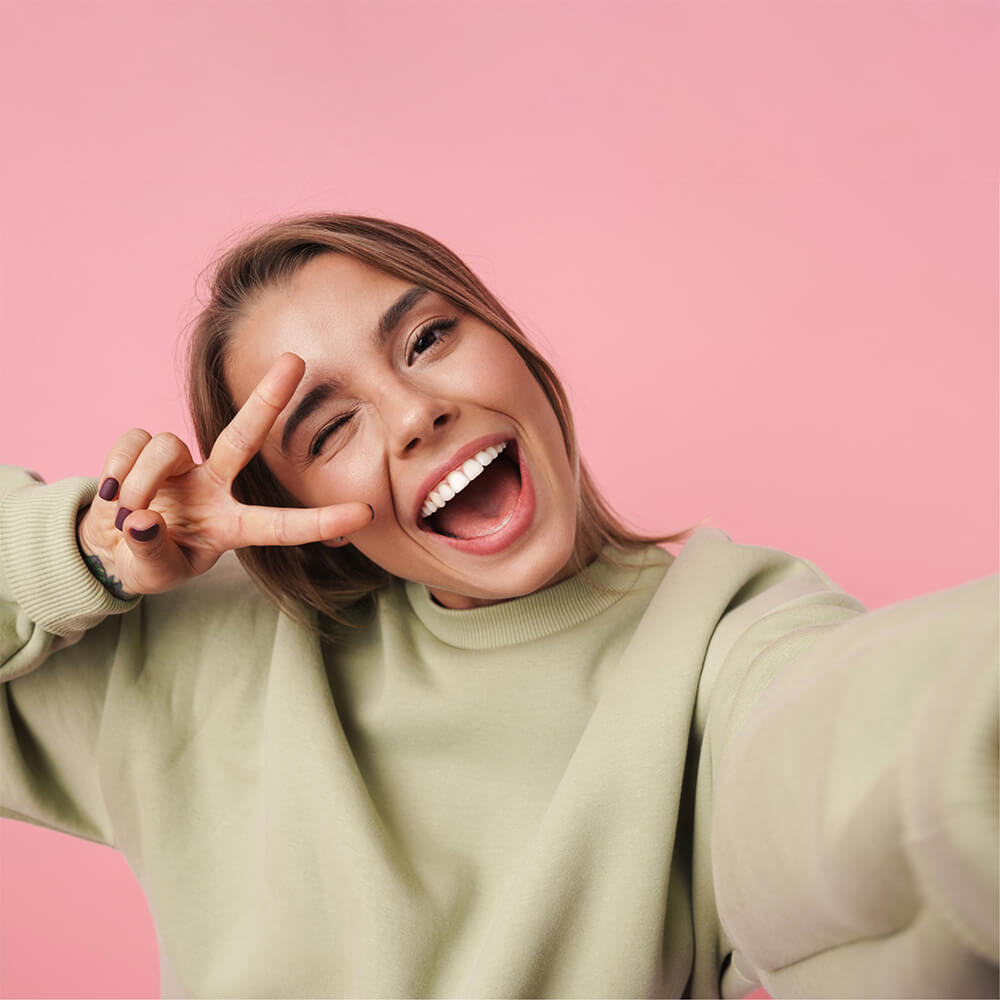 Are you a content creator?
Do you adore cute things and ooze self-love? Is empowerment your jam? Are you working on your mindset? 💖
Let's make magic together!
At Coley Made, we're all about embracing uniqueness, spreading positivity, and living mindfully. We value self-expression, authenticity, and cultivating a sense of self-love. If you're into promoting those things in exchange for quality handmade product, we'd love to team up.
Partnership opportunities